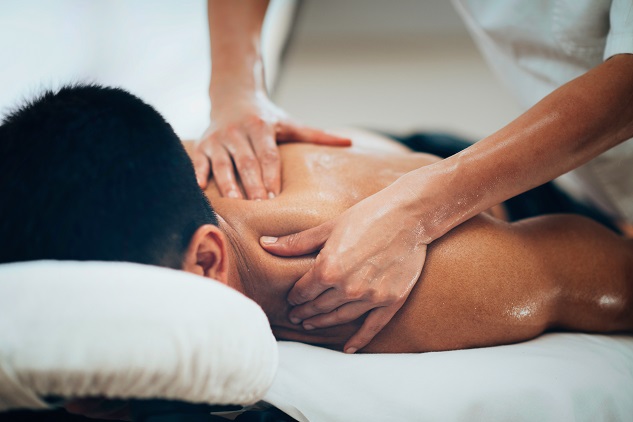 Sports Massage Sileby
Becci Walker
Keeping fit and healthy is a must and it's just as important to look after your muscles and body after your workout. We are really pleased to now offer professional soft tissue sports massages, on-site at our gym.
There are many benefits of having a sports massage, including:
· Reducing muscle tension.
· Increasing range of movement.
· Enhancing your workout performance
· Decreasing muscle stiffness and fatigue.
· Minimising risk of further injury.
· Improving mental health and wellbeing.
Using a range of techniques, massage increases the blood flow to your muscles, helping to speed up the recovery process, as well as helping to prevent future injuries and improve flexibility. It enhances circulation and lymphatic drainage, helping to rid your body of any toxin build up. The relaxation benefits will help you to switch off and wind down, leading to more restful sleep, which is great for your stress levels and mental health.
Becci Walker from Tension Zone Massage Therapy is our independent onsite massage therapist and can assist in releasing all that built up tension in your muscles, so that you're ready to hit the gym again soon after. Becci has studied a Diploma in Sports Massage Therapy and also has sports taping and strapping qualifications. Becci's studies and professional development are ongoing, so more therapies will be available in the near future.
For an appointment with Becci, please contact her on 07880875683 or email tensionzonemassage@gmail.com