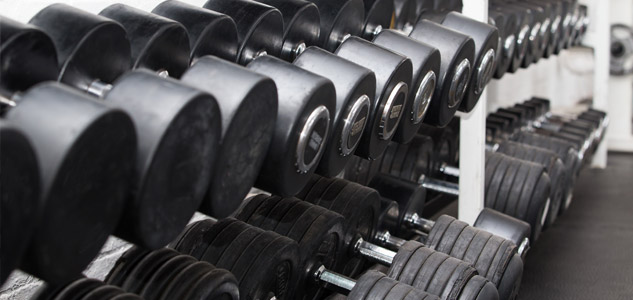 Join Today
At Physfit gyms we have membership options to suit everybody's wallet. You will not be tied into a contract either, our cheap day rate allows you to pick and choose your Physfit experience. However, for those who are serious about their long-term fitness goals, our monthly rates give you the best value for money in your mission to get Physfit! We give you the option of a joint rate too, as we know how essential a gym buddy is to your success.
No Contract, No Joining Fee & A Free Induction.
Day – £5
Our day rate of £5 is the most flexible Physfit option, allowing you to choose exactly when you want to use our services.
Per month – £28
Our monthly membership gives you the best value for money and the best chance to reach your long term fitness goals.
Off Peak Joint – £45
If you're sure when you want to train each week, then this package is the best bet for you and your gym buddy.
Peak Joint – £50
Do you and your gym buddy want to be able to use our state of the art facilities whenever you want? Our Peak Joint Membership lets you pick and choose your training time whenever we are open.
Contact us
At Physfit, we are committed to providing you with quality service at the best possible prices. Whether it's our state of the art services, expert training advice or flexible and affordable rates, we always do our best to get you Physfit. Don't hesitate to contact us for more info about any of our membership packages as our  expert fitness team are always on hand to answer any queries you may have.