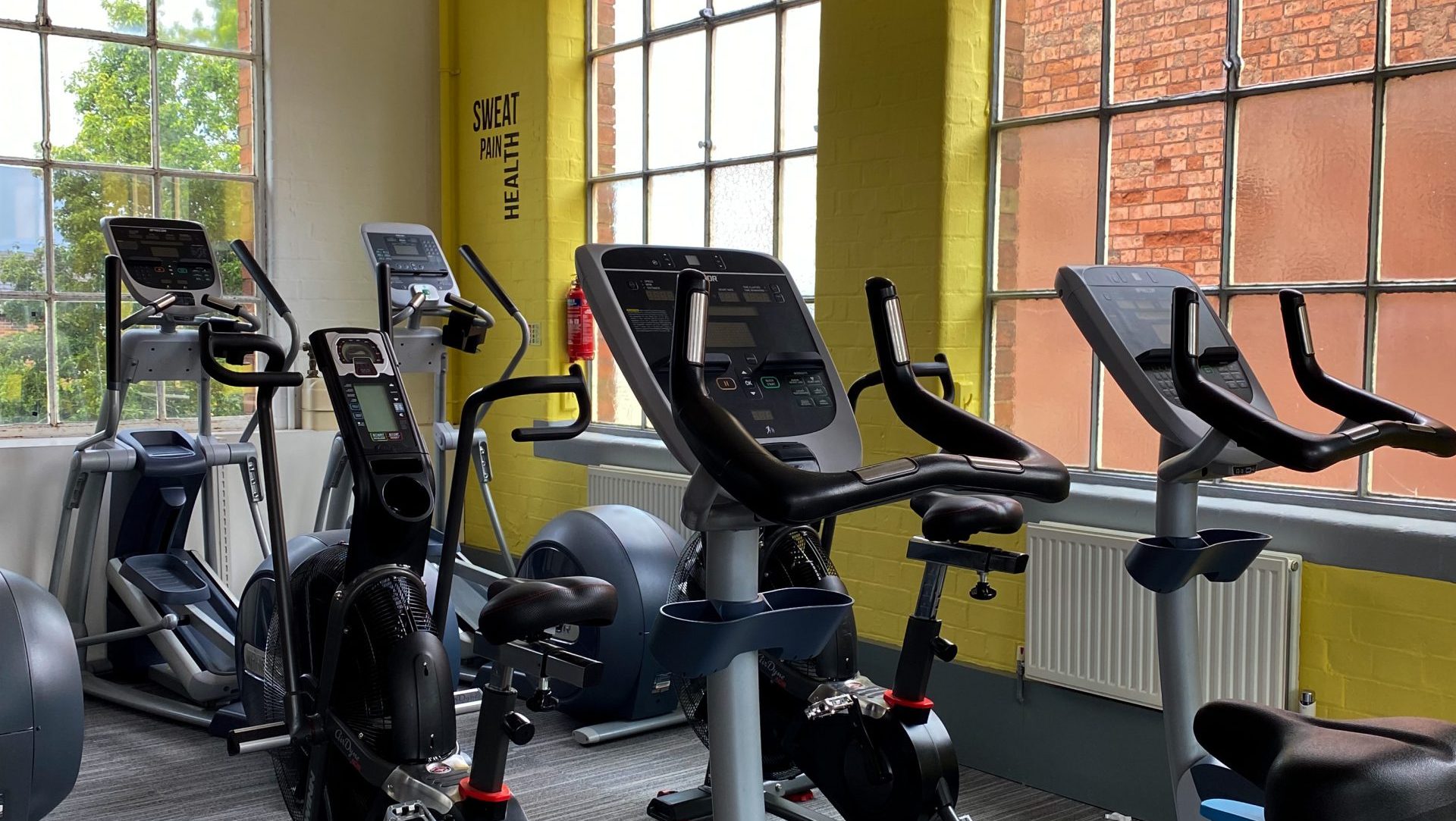 Personal Trainers Sileby
Here, at Physfit Gym in Sileby, we only employ highly qualified personal trainers with expert fitness knowledge to help our customers get the most out of their Physfit experience. In terms of expertise, we've made sure we've covered all the bases. To give you a brief snippet, our personal trainers in Sileby provide instruction in everything from TRX, the latest and greatest in muscle toning technology, to Boxercise, a fantastic way to release that pent up aggression and get in great shape! For us, it's all about providing new and fun ways of keeping fit as well as staying healthy, which is why we're fully qualified in the prevention and management of sports injuries as well.
Our trainers are always on hand to provide help and support to customers using our facilities. You'll never be unsure in a Physfit gym! Our personal trainers in Sileby can offer 1-2-1 training if you need that added support, in your quest for fitness. If you and a friend need a little extra push, then our trainers can provide 2-2-1 training as well. It's a great way to give your regular work out a revamp, include some new exercises and reach those long term fitness goals in no time at all.
All our personal trainers are also fully versed in high-intensity interval training (HIIT) which is one of the most effective ways to trim the fat and get into great shape physically. It's a method our personal trainers in Sileby love as it keeps working up to 8 hours after you've left the gym!
For heavy lifters, all our trainers are clued up on the best techniques in weight/strength training as well as power lifting. Technique is vitally important when considering your health and is a top priority for us at Physfit gyms! Also, you're in a much better position to smash your personal best with all the right tips and tricks so book a session today. We know you won't regret it.
Personal Trainer Information
Here's some more details on our personal trainers in Sileby and their specific expertise. All our trainers are well versed in different areas of health and fitness so have a read and choose a trainer best suited to your fitness goals. There is one thing we all have in common though, it's that we love what we do!
What Donna offers:
Weight loss
Build muscles
Toning/shaping
Increase fitness
Diet/nutrition support
Contact: 07547370691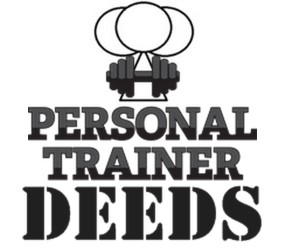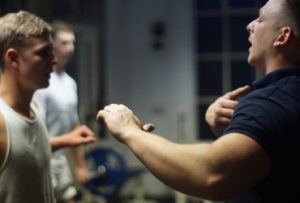 I have been a qualified personal trainer for over 3 years now, the reason I decided to pursue this career was due to the amount of years I spent in the gym from a young age constantly gaining experience and knowledge which helps me to maximise your sessions and get the most out of my clients.
I have a wide range of clients with many different goals so I use a variety of training methods to tailor sessions specifically to their individual needs to overcome any challenges that may occur. With this approach, we work as a team and succeed together.
Motivation is one of the most important aspects of your training and I feel you need to be enjoying it to reach your goals. One of my clients was so inspired by training with me that he has now begun his own journey into become a qualified personal trainer himself!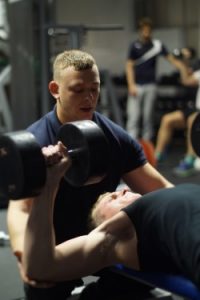 So, if you want to conquer your goals please don't hesitate in contacting me to begin your training now!
Contact me via
Mobile: 07961282129
Facebook: Deeds PT
Instragram: @deedspt Email deeds.personaltrainer@outlook.com
Profile Andy Smith,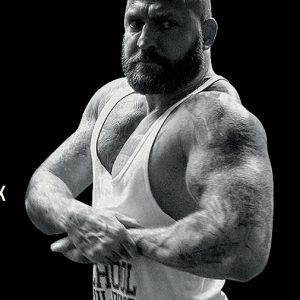 Specialties: 
HIT Training
Bodybuilding coaching
weight management
sport specific
nutrition plans
Injury rehabilitation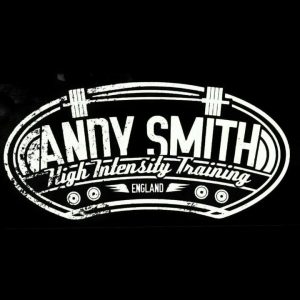 I'm a Personal trainer and advocate of High intensity training principles –
I have worked in the fitness / bodybuilding supplement industry since 1999 and run my Personal training business since 2012.
I coach a wide range of clients from young to older and some have sport specific requirements. Helping many first timers during their first few months in the gym. Contact me for –
I can be found on Facebook or Instagram @andysmithpt or YouTube channel Andy Smith High intensity training
Call Us Today
One year from now you will be wishing you started today! So, pick up the phone and call our friendly and professional fitness team. They'll be more than happy to answer any questions you have and give you a guided tour around our state of the art gym in Sileby. Start the journey to becoming fit and healthy by calling today on 01509815490.